Since my last blog post which I posted at the end of January, I have been extremely busy challenging my generation to hit the target called distinction. I launched my new radio show titled: The Onyi Anyado Media House Show: How To Become An Entrepreneur of Distinction™, spoke on various platforms and facilitated many workshops empowering, coaching, teaching and inspiring people to reach new levels of excellence.
My first assignment was on the 19th of February 2013. I was invited to deliver a keynote presentation and facilitate a workshop. The title of my keynote was called : How to write, work and win with your goals™.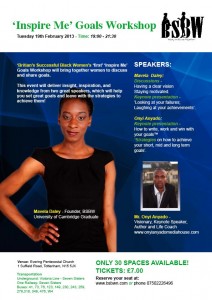 It was a strategic, dynamic and life changing event for all who came. Attendee's ages ranged from 13 years to 70 plus and with that I knew my keynote would truly challenge, coach and bring clarity to the goals and visions of the previous, present and future generation. I spoke about why goals should be written and achieved, what happens when you achieve them and the consequences of not writing and achieving your goals. I taught the importance of S.M.A.R.T goals; which in the Life Coaching industry stands for Specific, Measurable, Achievable, Realistic and Tangible. It was humbling that people young enough to be my children and adults old enough to be my parents were empowered, taught, challenged and inspired to not only set their goals but to achieve them with excellence in mind.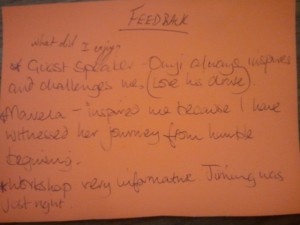 I finished the workshop with a quote from my seventh book and after the applause died down I sat knowing I had poured out so much to my generation knowing they have no choice but to hit the target called distinction.
My next assignment was on the 24th of January where I delivered a keynote presentation and was also part of Q&A session at a youth conference for up and coming entrepreneurs. My keynote was tilted: Can you see your vision of excellence?™.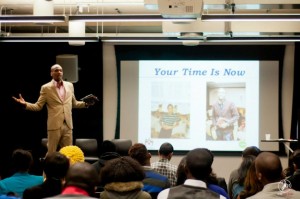 I spoke to the young people about my previous life living the 'street life' which involved me nearly getting shot dead, my present distinction and future excellence challenging them to rise up becuase if I can become a business-person of distinction so can they. I taught them about managing their time, having a short, mid and long term vision, never giving up on their dreams, setting and achieving goals and the importance as a business person to think global and generational. I informed the attendees now is the best time to become an entrepreneur because if I can become a reference point to my generation so can they.
As a keynote speaker, I know how to relate and speak to different audiences so as the listeners at the event were under the age of 30, I told them if the rapper 50 Cent can say "get rich or die trying" I can say "get excellence or live average". © O. Anyado 2012. The audience burst into spontaneous applause knowing the truth of this statement will stay with them for a very long time.
After my keynote many of the attendees came thanking me for the powerful presentation and for the original, dynamic and inspirational teaching that really provoked them to constantly reach new levels of excellence knowing they have been taught by a role model who is always raising the bar.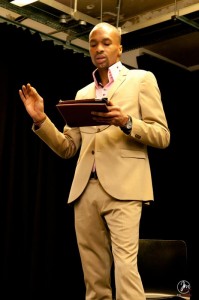 That night after arriving home, I thought about the two speaking engagements in less than seven days and how I spoke, taught, inspired and coached more than 50 people; young, old, white and black about what it takes to become a reference point of distinction thinking 1. their lives can and will never be the same again, 2. it was more impartation than motivation and 3. one can only bless their generation if they are actually blessed themselves.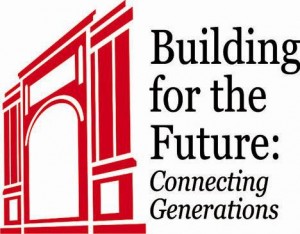 To read the testimonial about my keynote at the youth conference, please use the following link: http://www.onyianyadomediahouse.com/keynote-speaker/