Wow, wow, wow, wow and a very big wow. It's unusual to start a blog post with wow but hey, there's a first time for everything but now is the time. The 16th of September 2013 is a major milestone in my destiny because on that auspicious date I won two awards which changed my life forever. Earlier this year I was notified by an organisation called N.U.B.A.A; Nigerian UK Based Achievers Awards that I have been awarded a leadership development award. I tell you the truth I was in utter shock, I jumped up and down, shouted, rolled on the floor and got my praise on, I was like wow, I can't believe it. To be fair about two months later it finally sunk in that I had actually won my first ever award, and what made it so great was the fact I actually specialise in leadership development.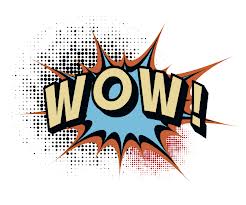 A few months later I was notified that I was up for nomination for the N.U.B.A.A; Nigerian UK Based Achievers Awards personality of 2013 and last month I was short-listed in the top three. It was an exciting and humbling time especially as friends, family, strangers and my social media network were more than happy to vote for me to win the much coveted award.
The evening of the awards show had come and I could feel the tension in the air, but to be fair, I was cool, calm and collected knowing victory was assured. As my name was called to pick up my award for leadership development, I was shocked at the loud applause and cheers which followed me. I accepted my speech, spoke about my life, challenged the audience to become change agents of Nigeria, said my thanks, humbly received the applause then went back to my seat with a big smile on my face.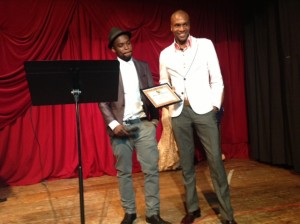 After more awards were given out, my category was read out and to the joy of everyone, my name was called out as the winner. This time I was near speechless and again humbly received the applause and went back to my seat with an even bigger smile on my face.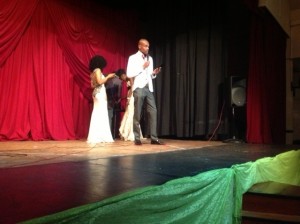 It was an awesome night with many of my friends joining in the celebrations.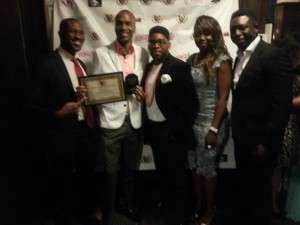 Since picking up my awards, the response from family, friends and people in my social media network has been so loving and very humbling. Family, friends and even my haters realised that 1. my two awards were well deserved and 2. this is just the beginning.
I'm not sure I can say thank you to every single person who voted for me but from the bottom of my heart all I can say is "thank you".